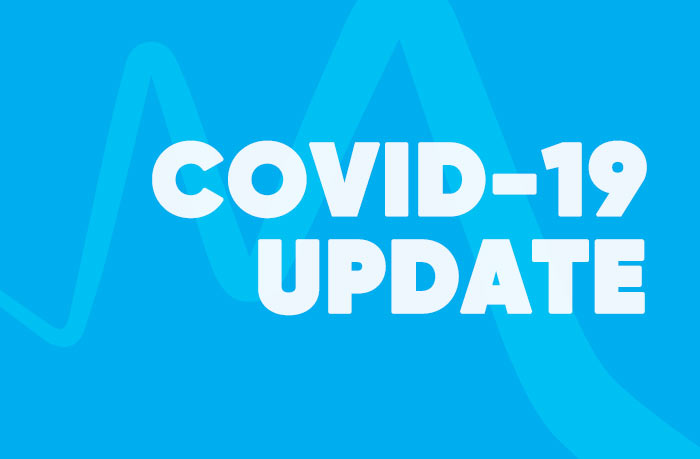 <



COVID-19 UPDATE


To all our MeasureUp clients, health and safety has always been, and will continue to be our highest priority. As such, our Bone Bus sites will immediately implement a number of precautionary measures, including:
1. We are eliminating physical contact with clients, so no handshaking, high-5's, hugs or interpersonal contact for the time being.
2. The DEXA bed will be thoroughly wiped down with iso-alcohol wipes to reduce any risk of contamination through shared contact.
3. All our staff have hand sanitiser and this is used continually throughout the day.All these practices are in place to reduce the risk to you, our customer.
Don't delay - request a visit today!
Our state of the art mobile labs are available to visit to your gym, medical centre, work place, school, nursing home or ACF. We are the pioneers of mobile DEXA across Australia since 2009.