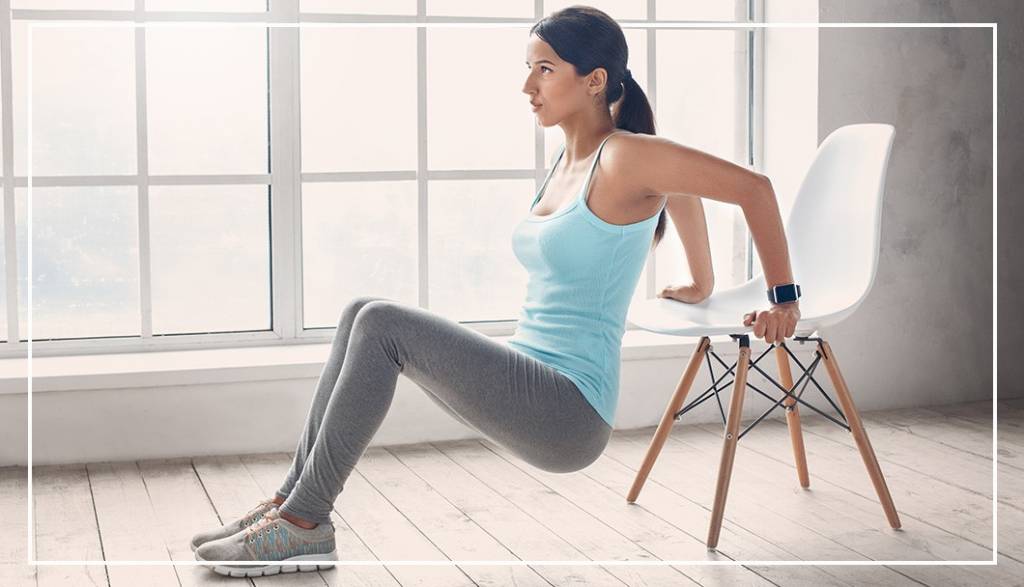 The frosty feeling of winter is perhaps the biggest demotivater for people when it comes to exercise. Who wants to leave the warmth of the heater at home? There are easy ways to still get in that weekly exercise, without stepping a foot outside!
Exercise in bed! It might sound silly, but if you're struggling to get out of bed why not stay there? Doing stretches, core exercises or basic leg exercises like glute bridges is simple to do. The softness of the bed creates some instability when doing some exercises – this can contribute to some of the challenge!
Savvy spending! Spend wisely if you want to get equipment for your own home. It doesn't have to be expensive equipment like treadmills and home gym sets. Simple equipment such as a jogger tramp, door frame bar, resistances bands, dumb bells and fit balls can be picked up for relatively inexpensive prices. Don't forget to look on second hand websites like 'Marketplace' or 'Ebay'. You'll be surprised with some of the great deals that you can find if people need to get rid of things quickly, often only being used once, twice or completely brand new!
Watch your favourite show! If the thought of exercising isn't appealing, then find something to watch to take your mind off of it. Set yourself an easy task that you won't have to think about. Like cycling on a stationary bike, jumping rope or jogging on the spot. Your workout will be over before you know it!
Work on your flexibility & mobility! If you just want to spend a few days at home, use those days to work on your flexibility and mobility. Let's be honest – we all could do with spending a little bit extra time on this! More often then not, this is something that can be done with nothing more than a little floor space. Don't be afraid to give it a go, even if you know touching your toes is more of a long-term goal! If you need a bit of guidance, jump on the internet and find a guided Yoga video. Bingo! – all the planning is done for you!
PIP TOCKUSS
B.CLINEXERPHYS, AES, ESSAM
Accredited Exercise Physiologist